09.12.09
I knew the moment Kristen and I spoke over the phone, this would be an amazing day and I have to say, I was blown away! The entire day, I was giddy. Every photographer hopes to be fortunate enough to meet two wonderful people, who are not only creative, fun, spunky, hilarious, generous but also two people who possess such warmth and love as Kristen and Matt do.
I met Kristen and Matt at
Cat and Loran's wedding
, also one of my favorite weddings that I've photographed :) Secretly, I had hoped that she would call me one day when the time came to look for a photographer for her wedding. I had been looking forward to this fiesta-themed wedding for a while. Kristen is the creative mastermind behind all of the unique details that adorned the wedding site. And Matt...is the creative mastermind behind everything that is spontaneous and funny! I absolutely adore these two.
Please bear with me. This is going to be a loooooooong post.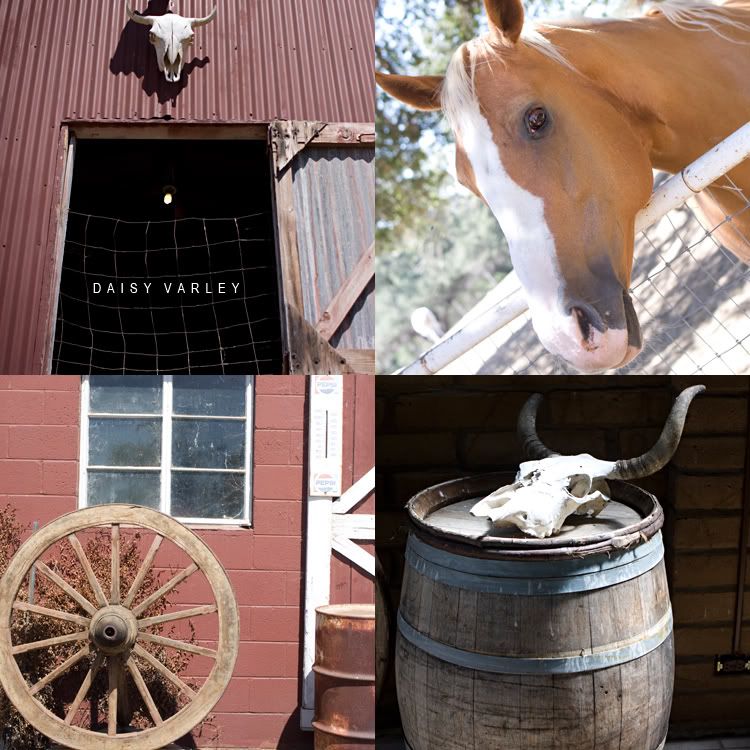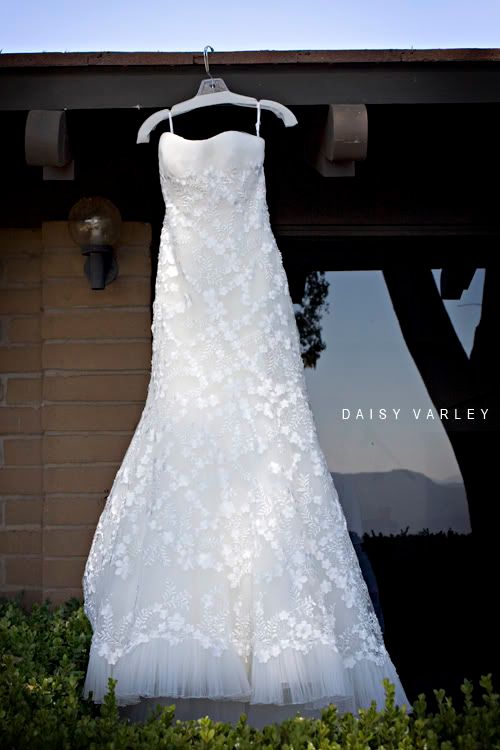 LOVED her "something blue"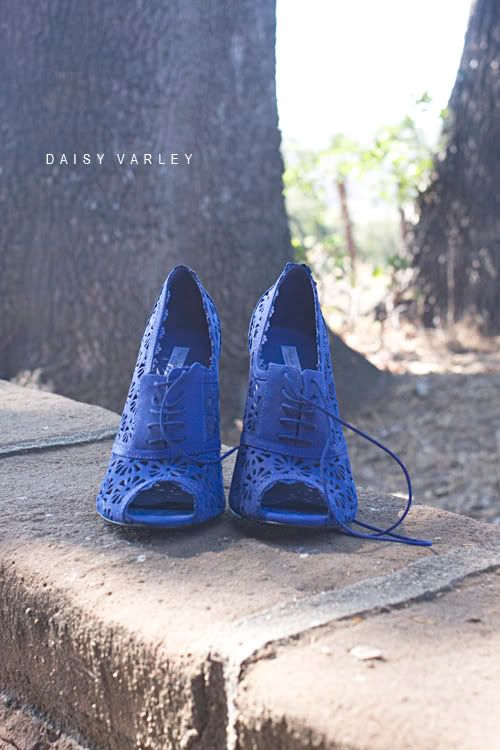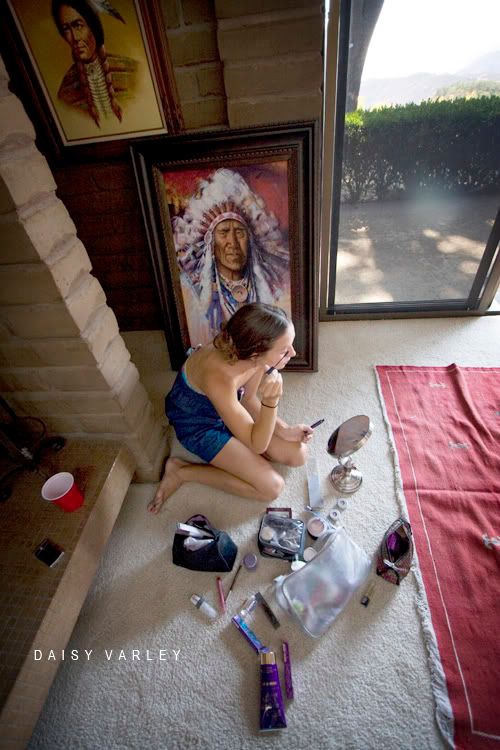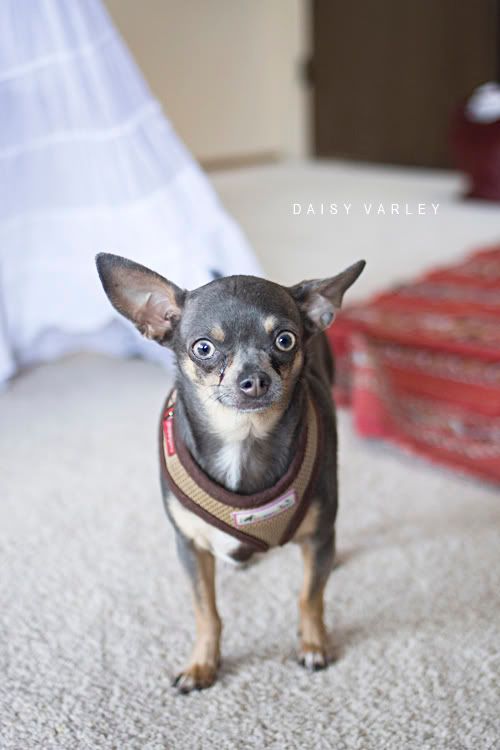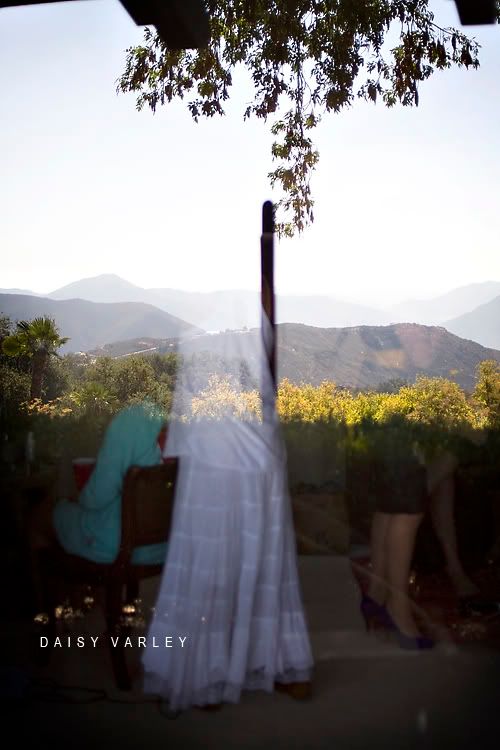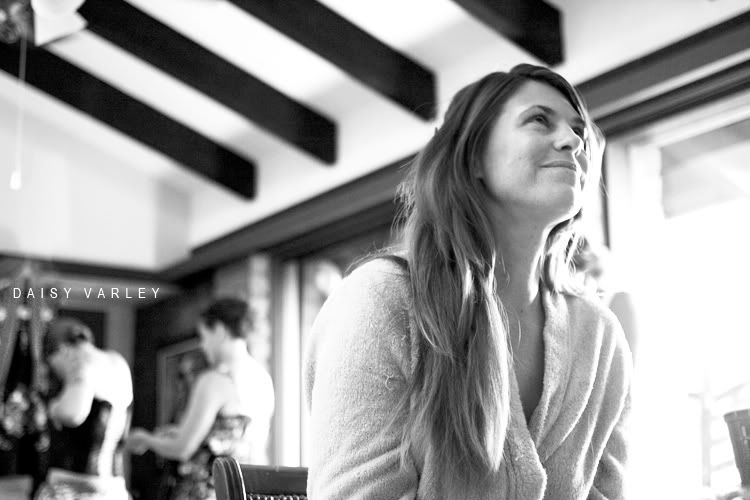 Kristen, practicing the song she would later sing to Matt.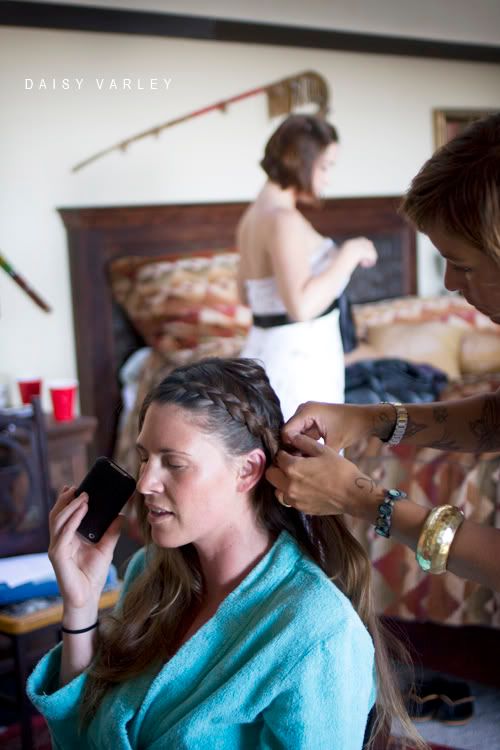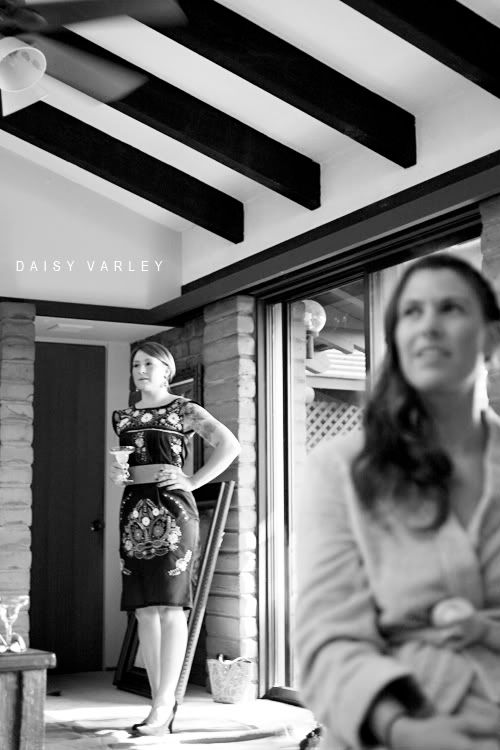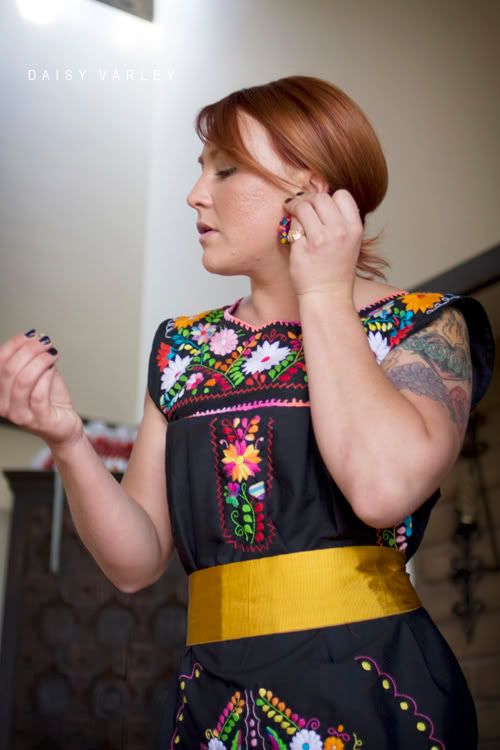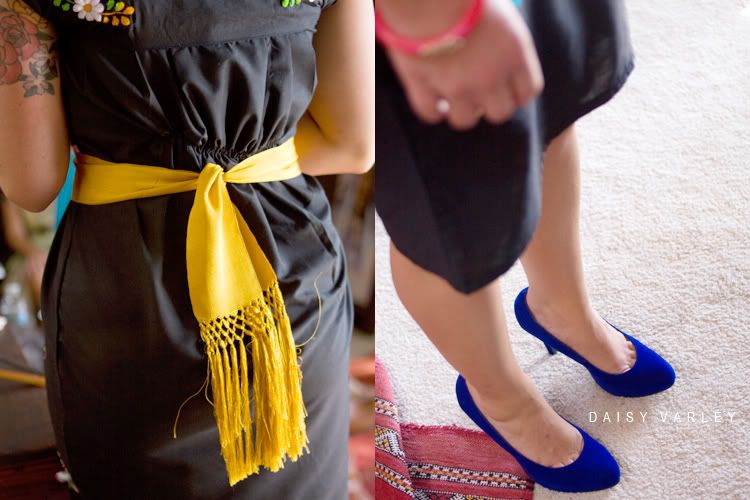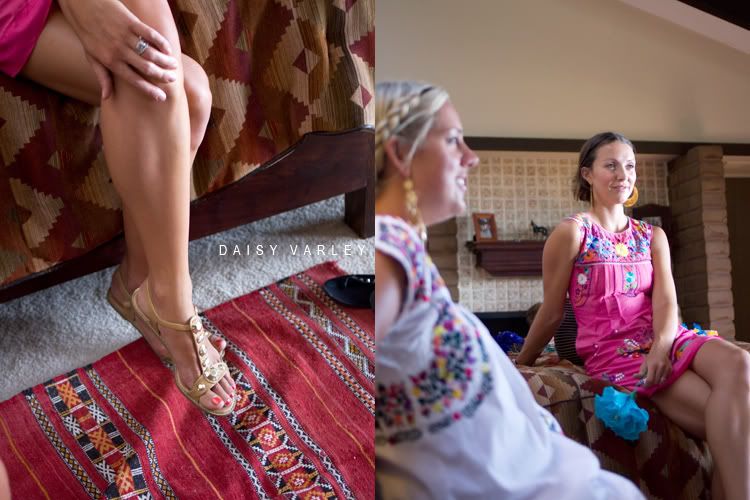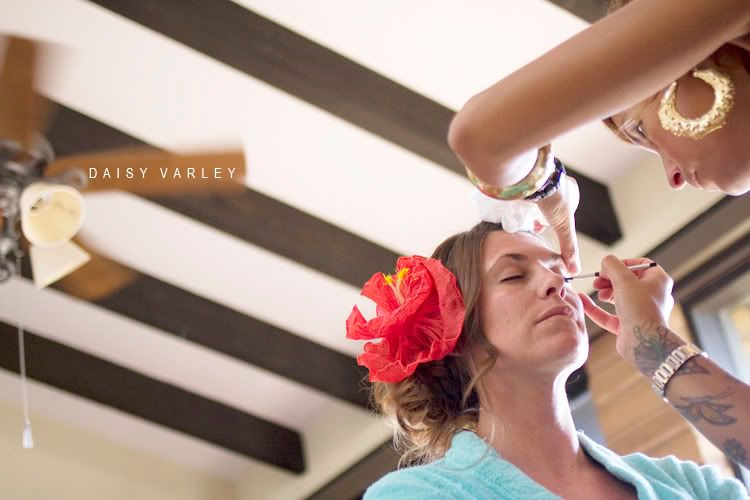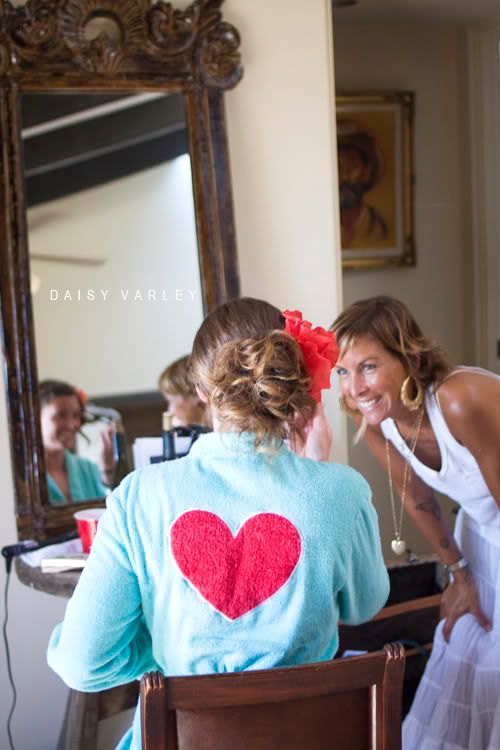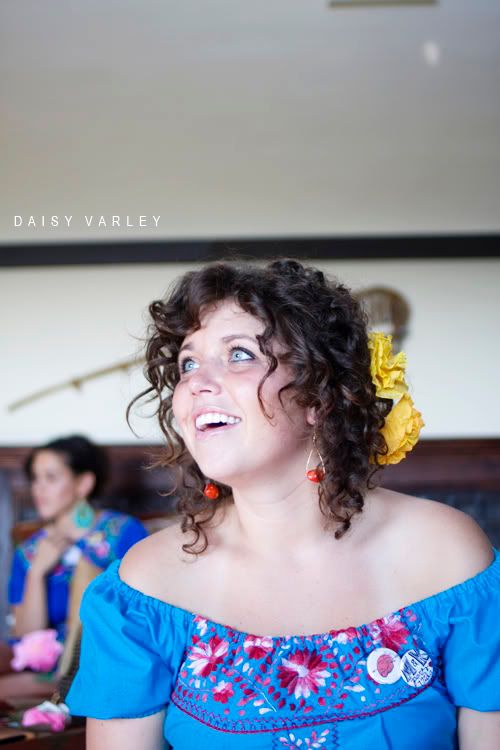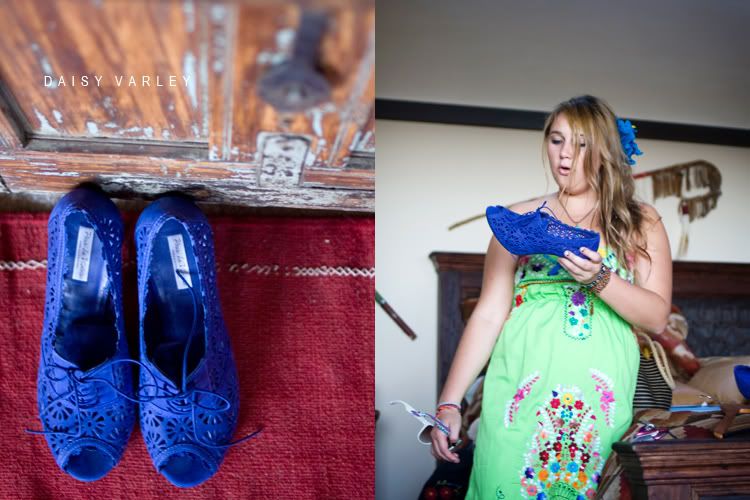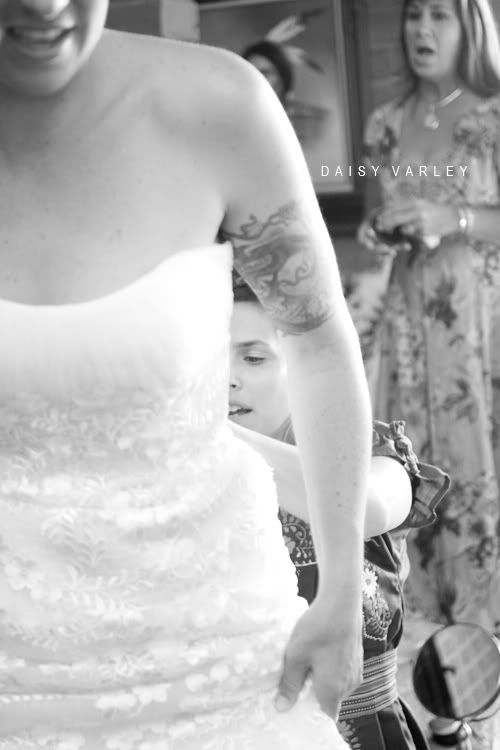 While the girls were getting ready, Matt decided to take a dip in the pool :)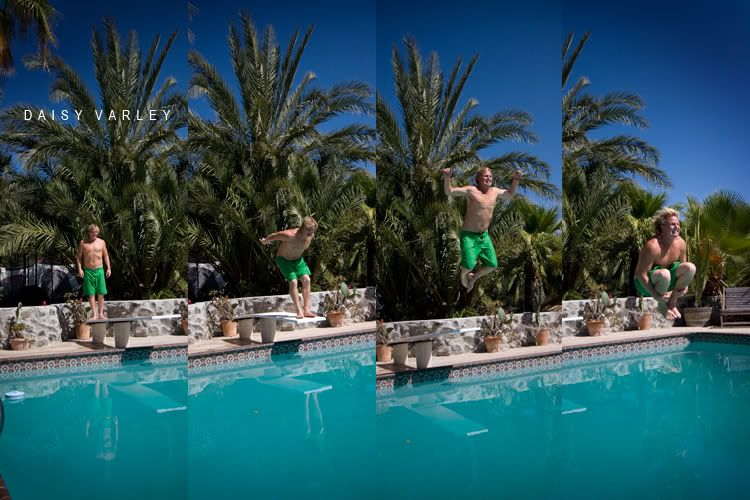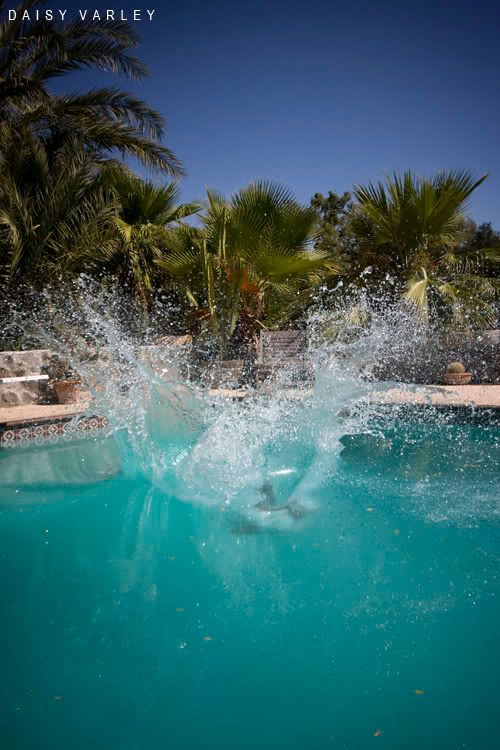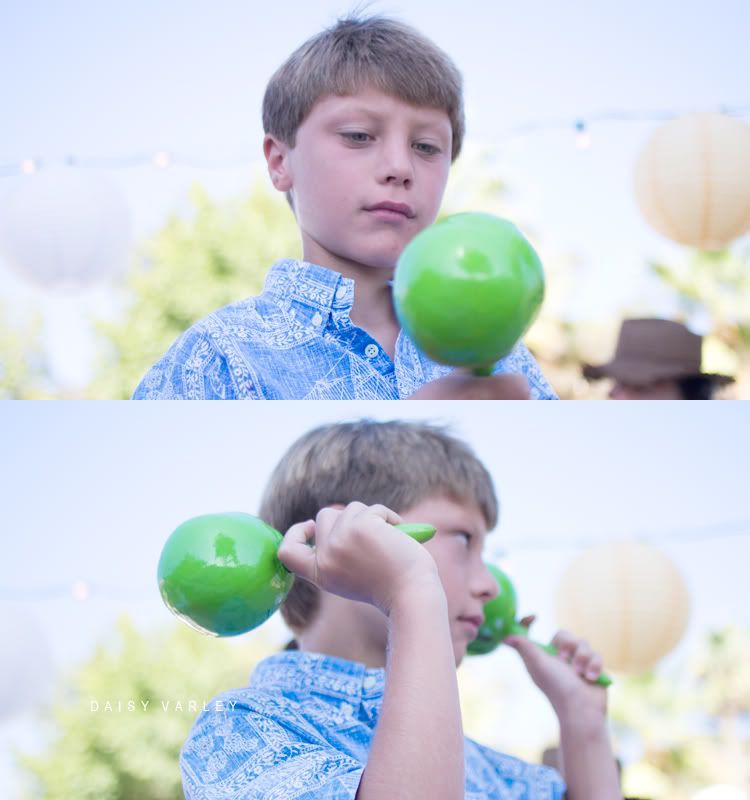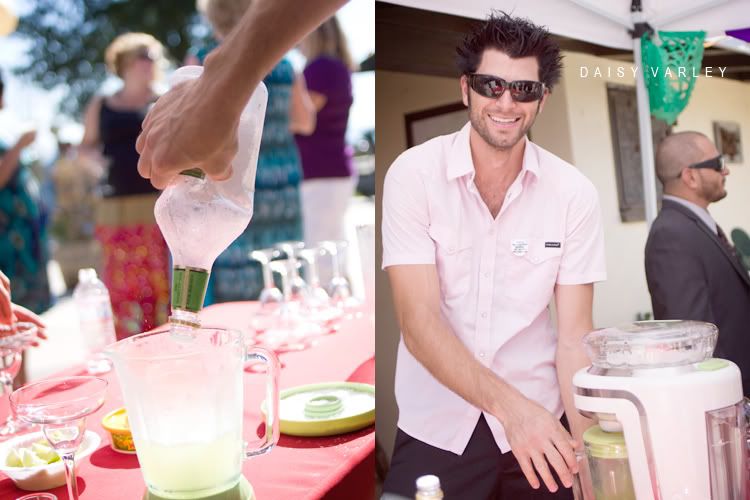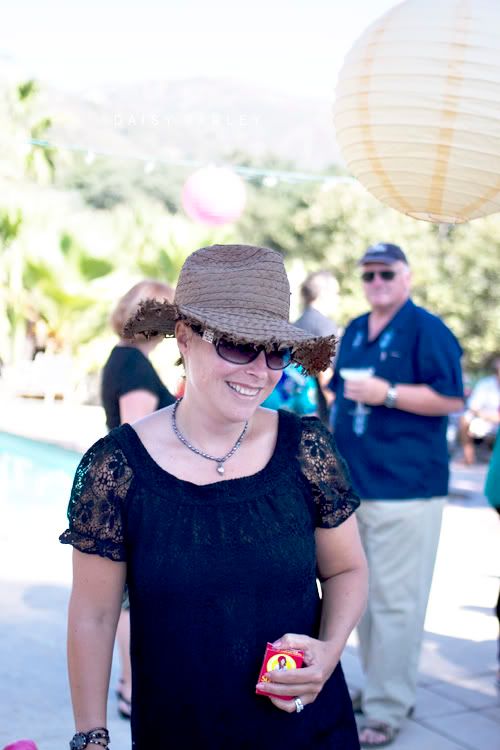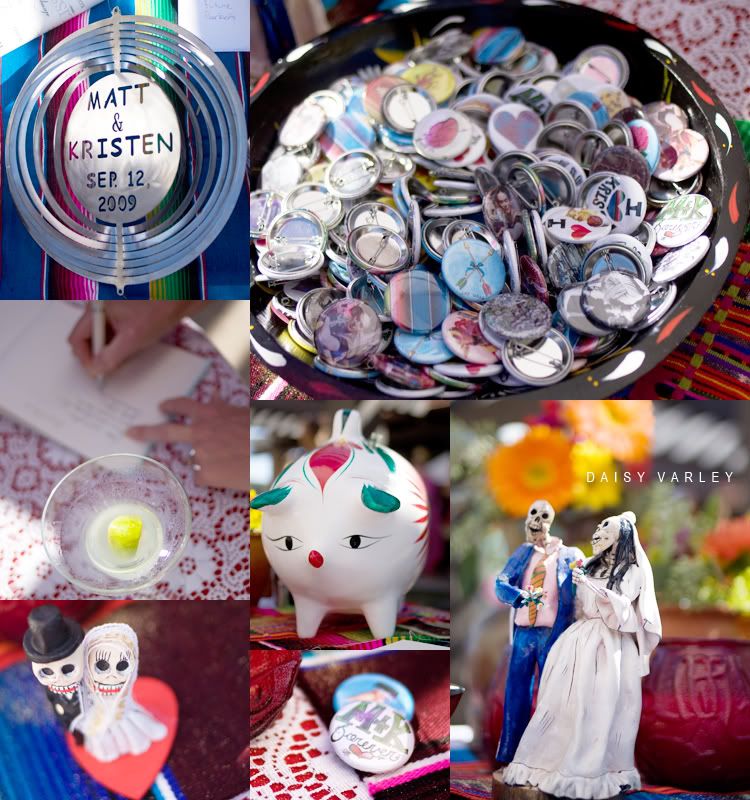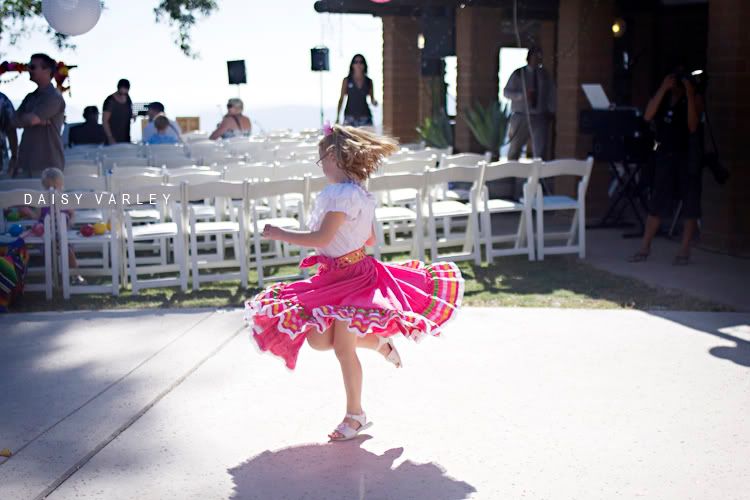 Guests camping on the ranch. Genius!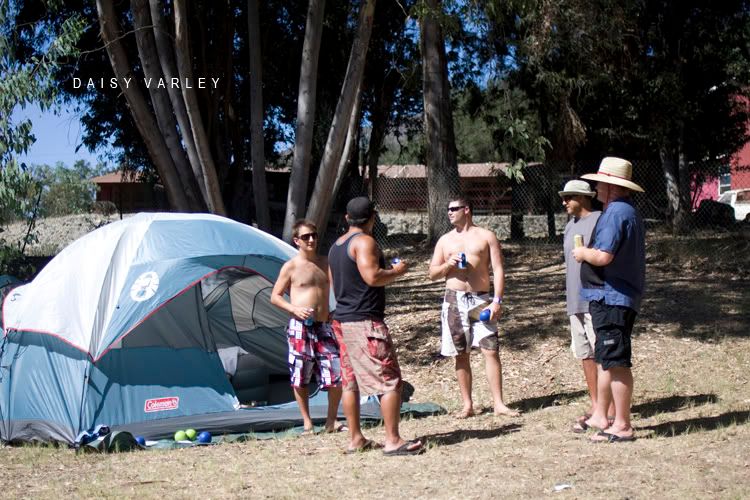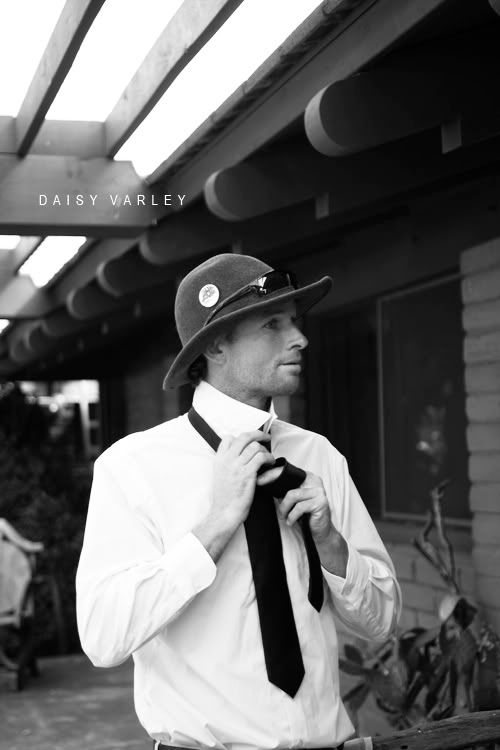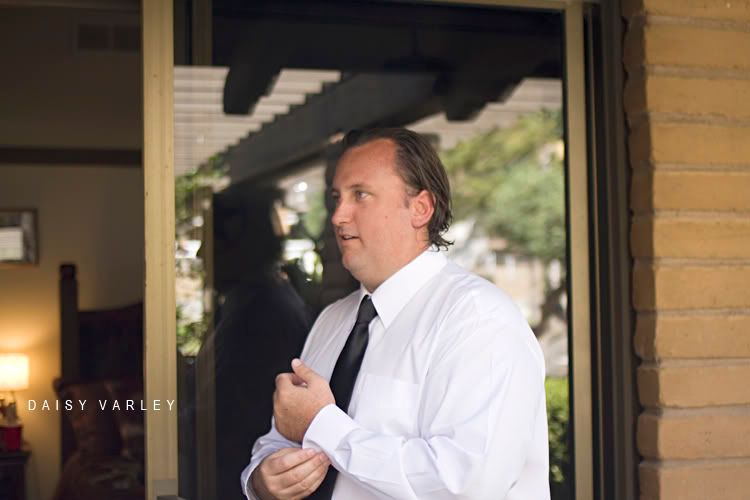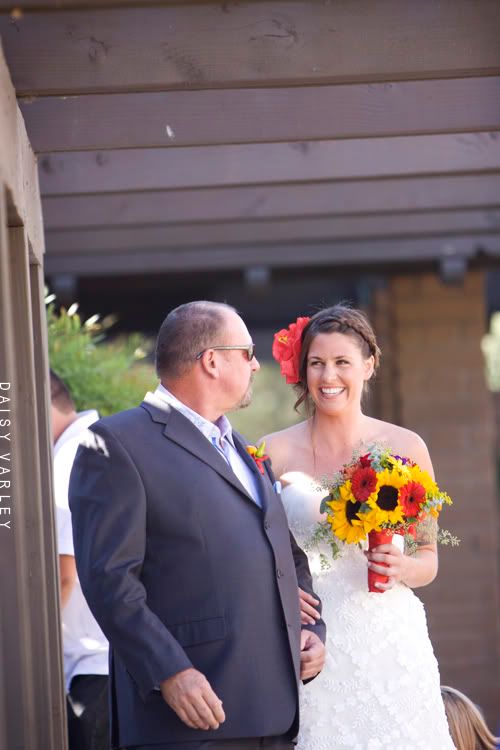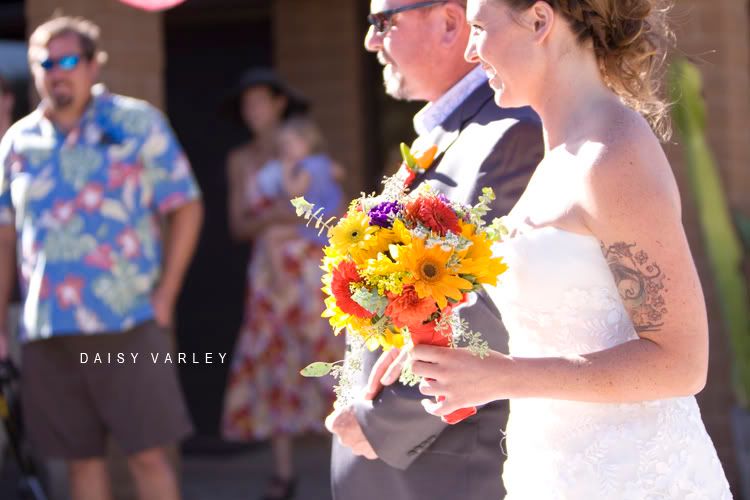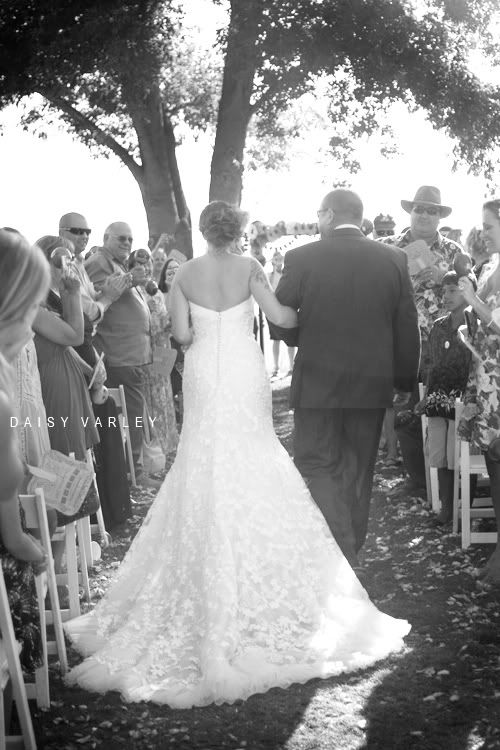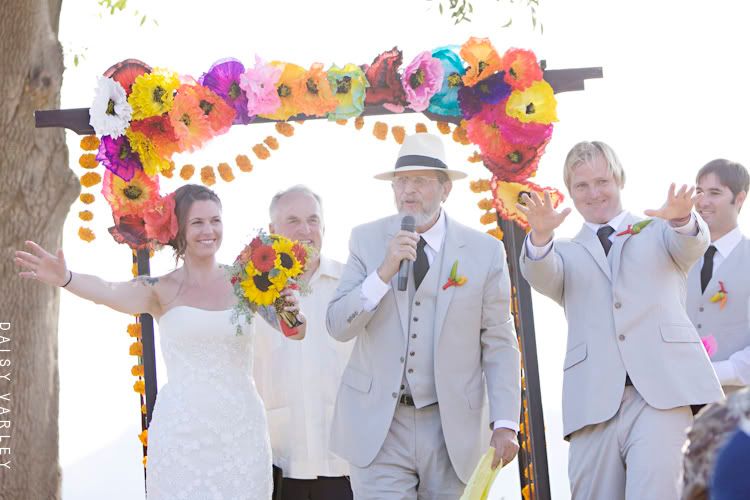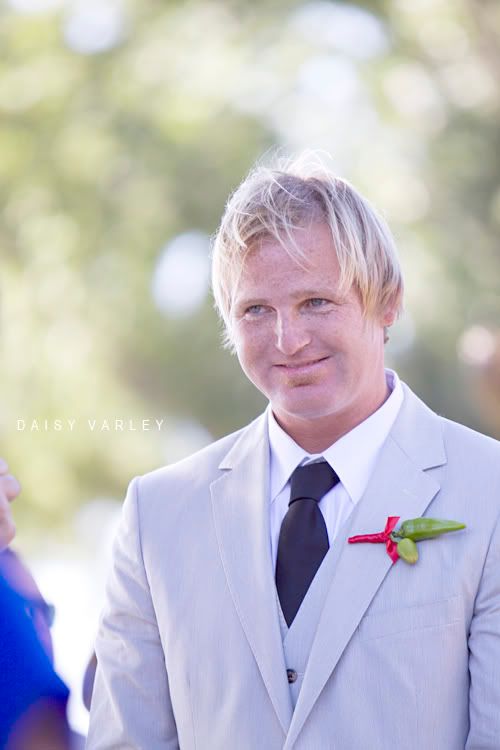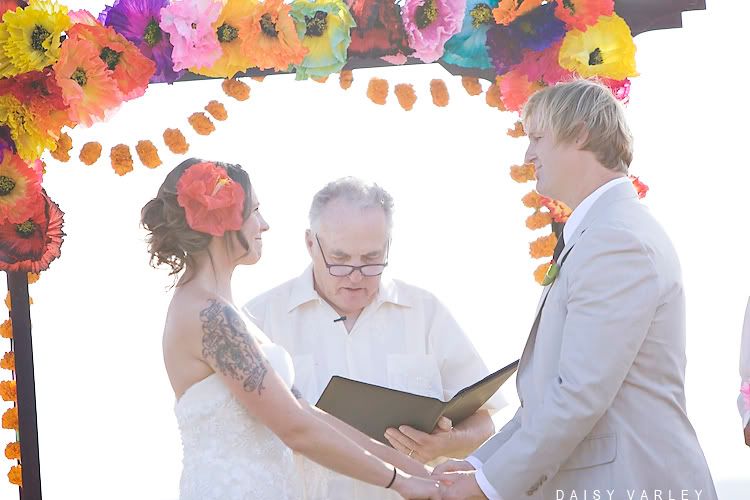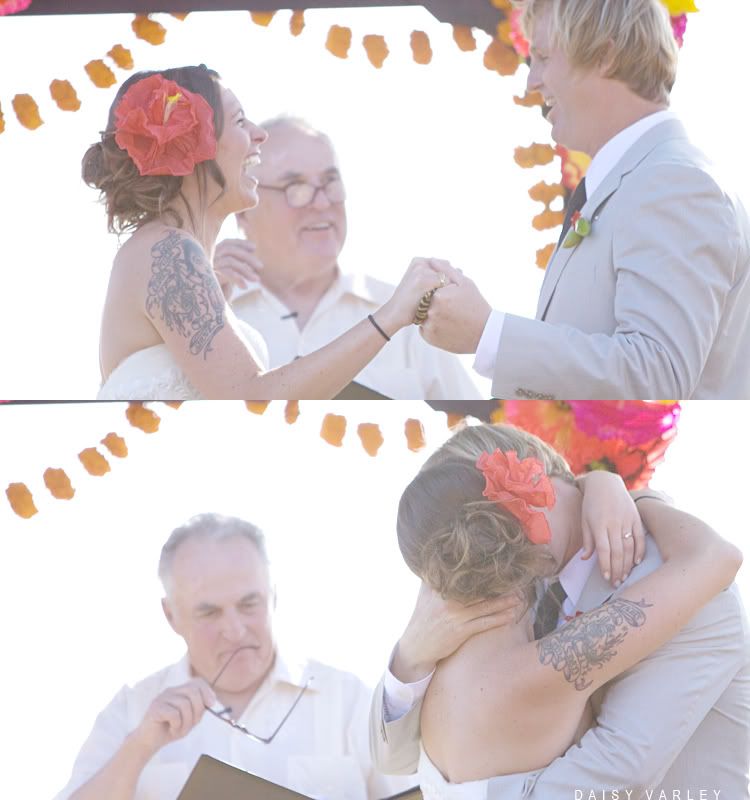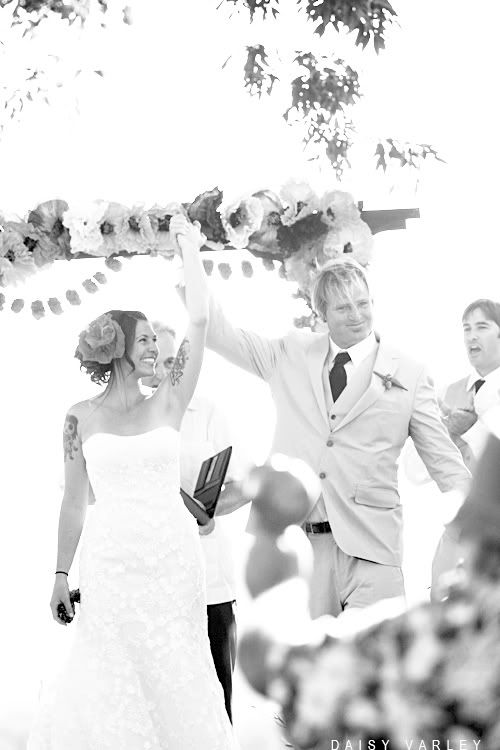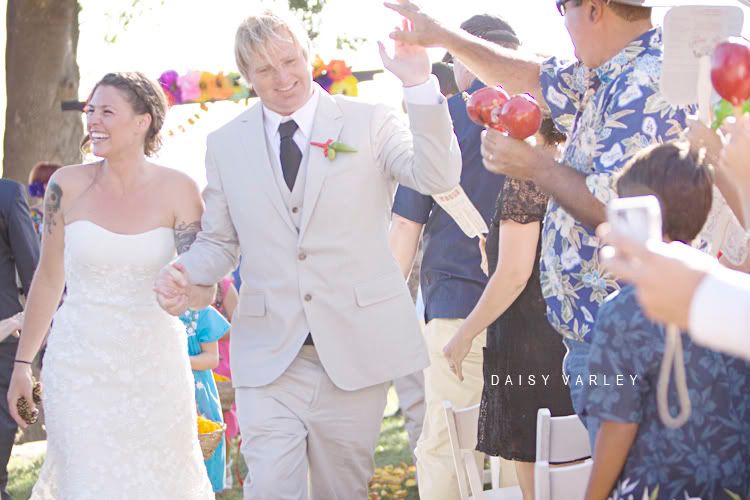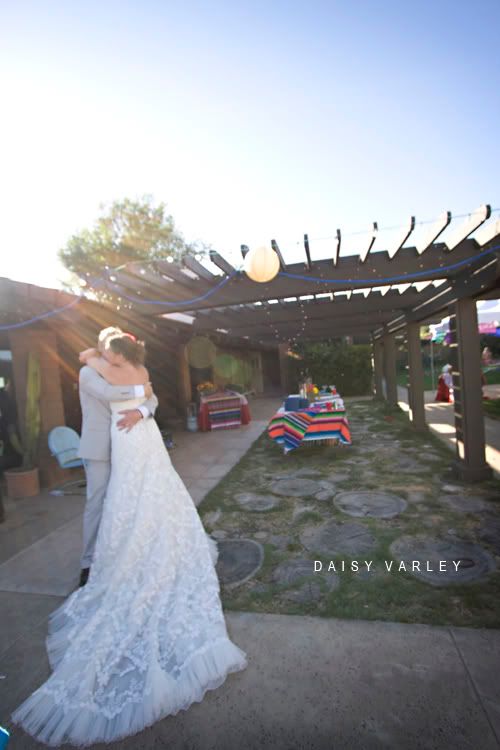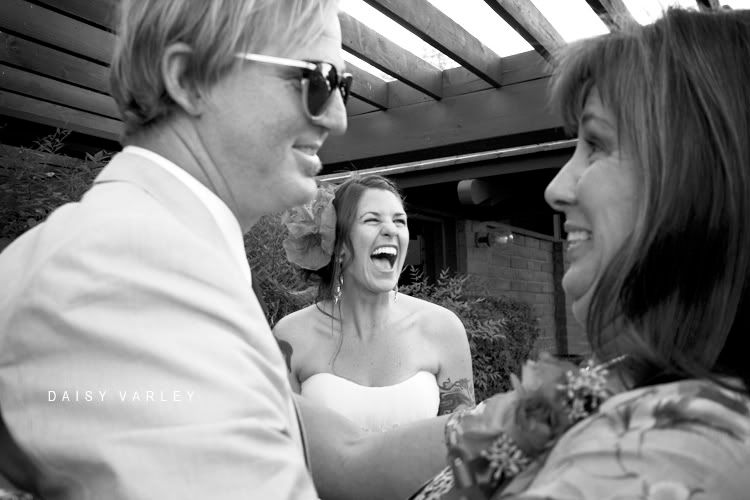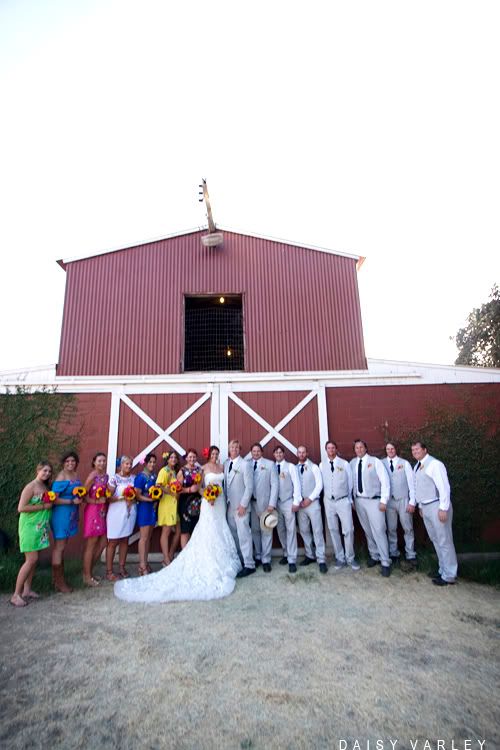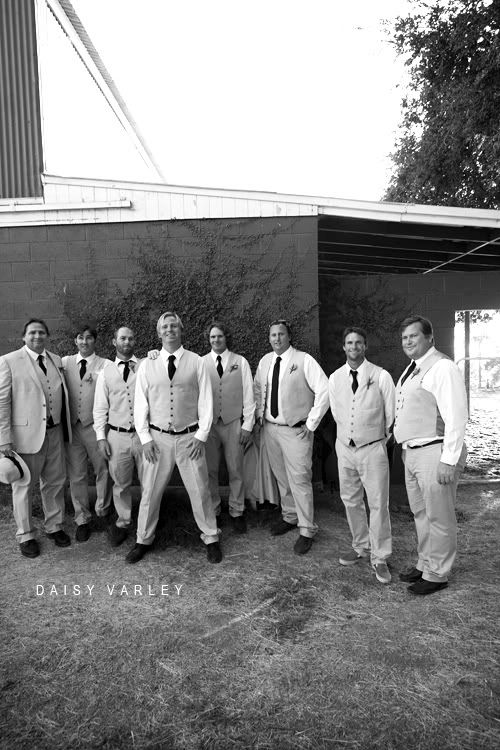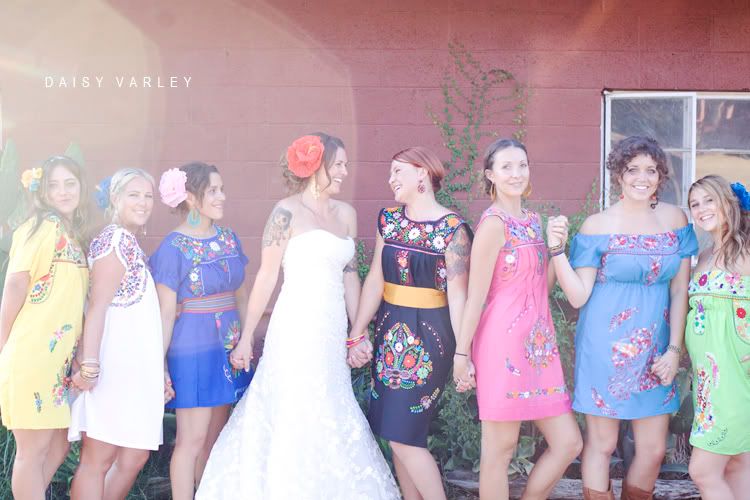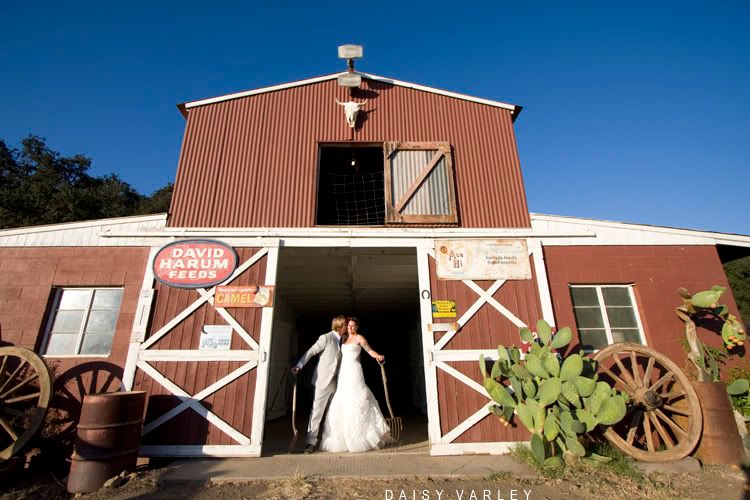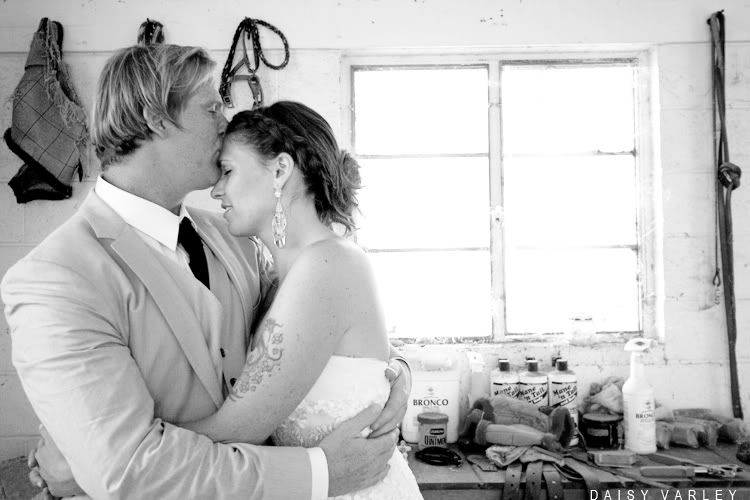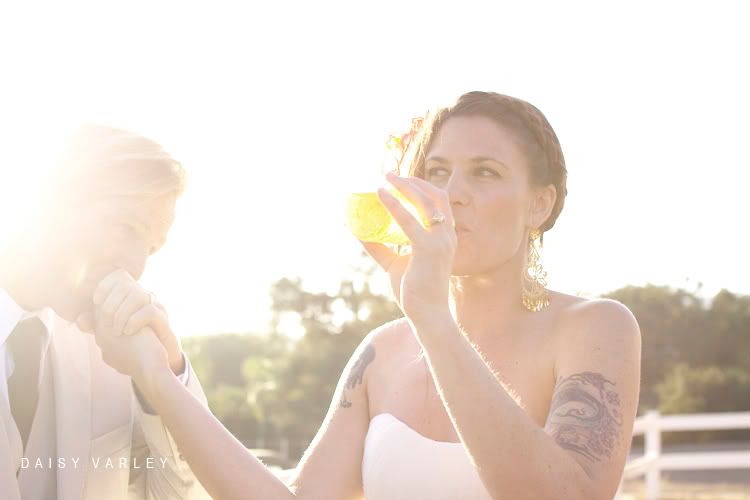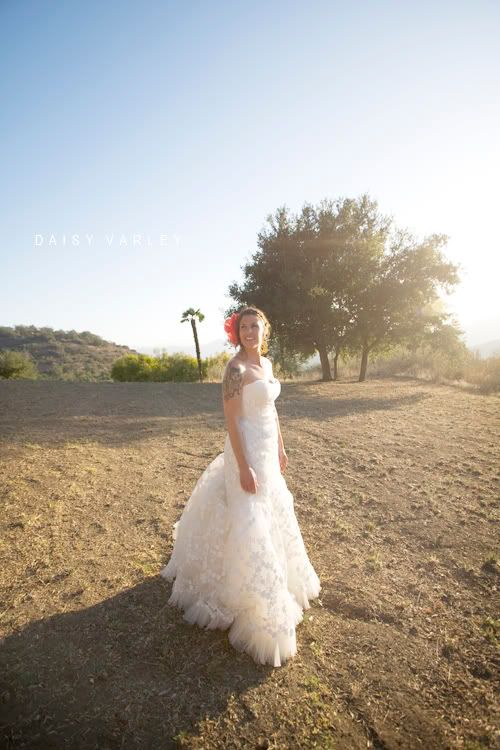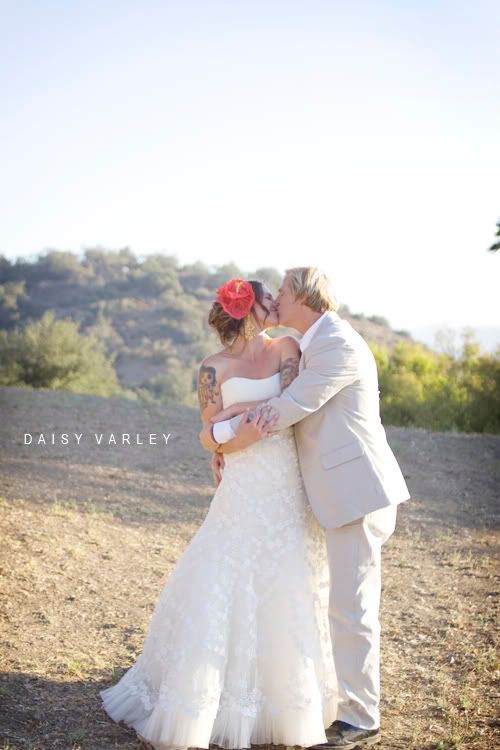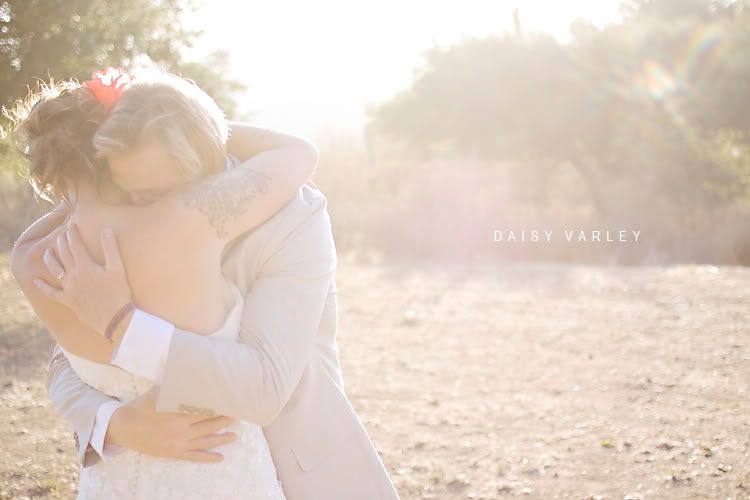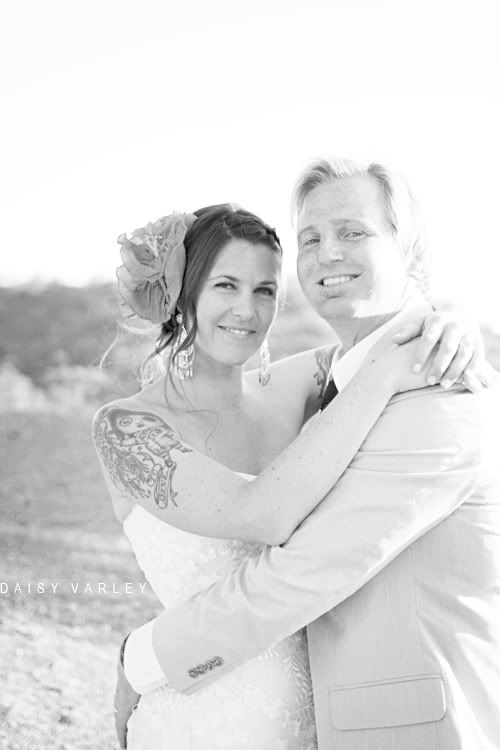 ...and party time!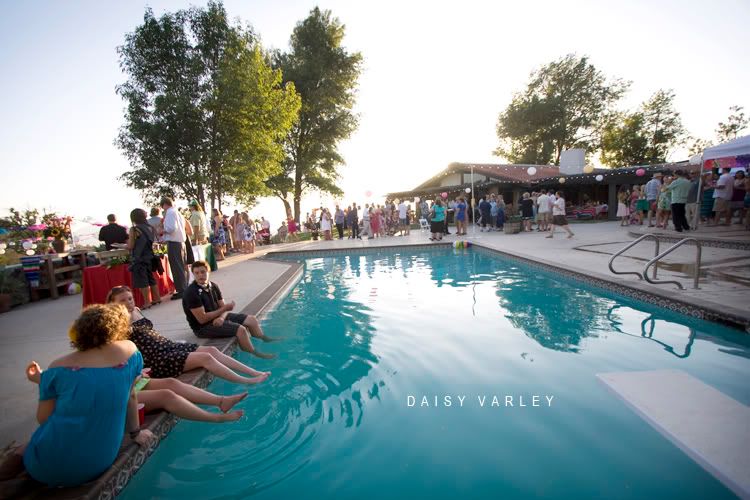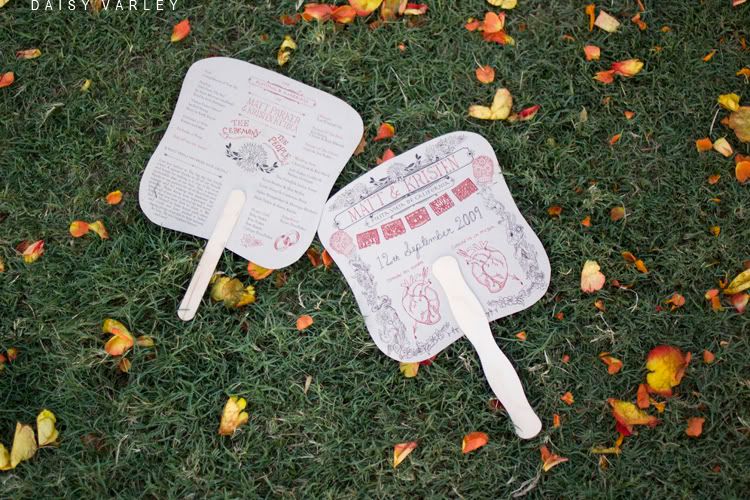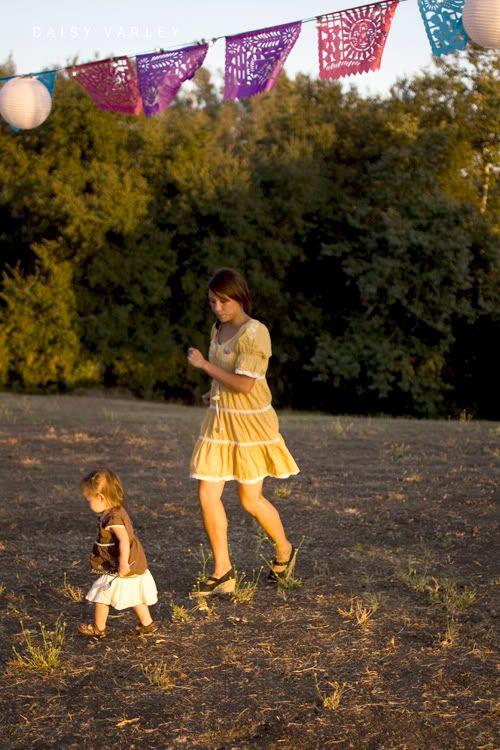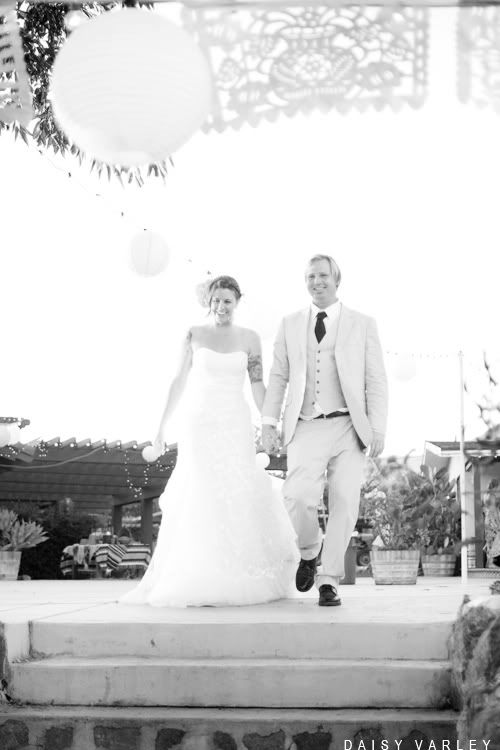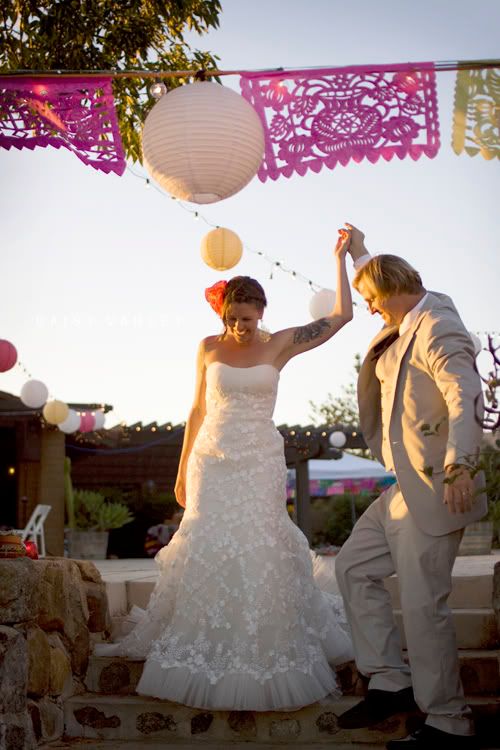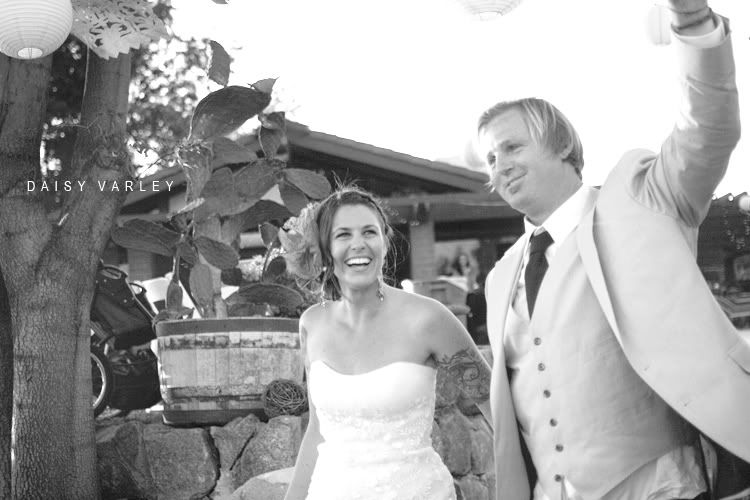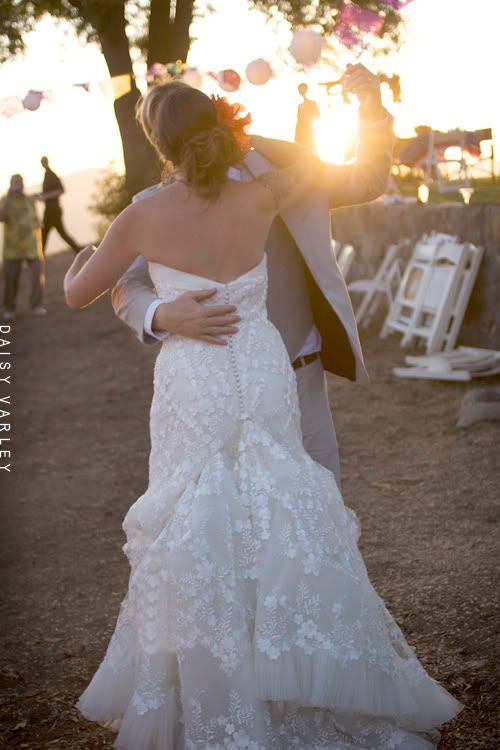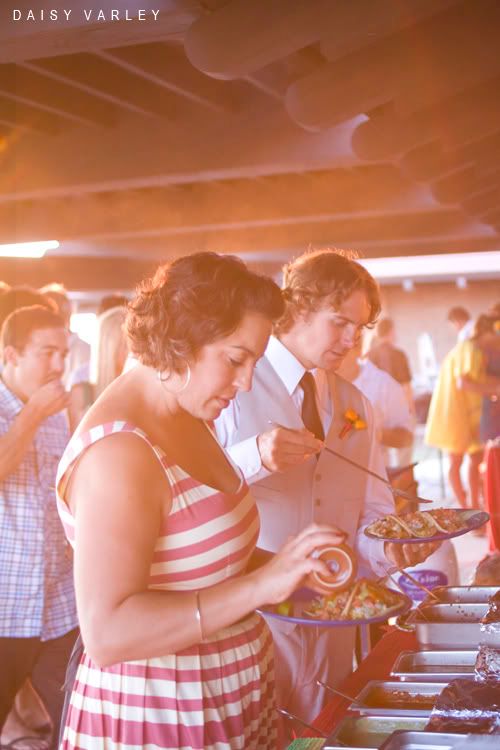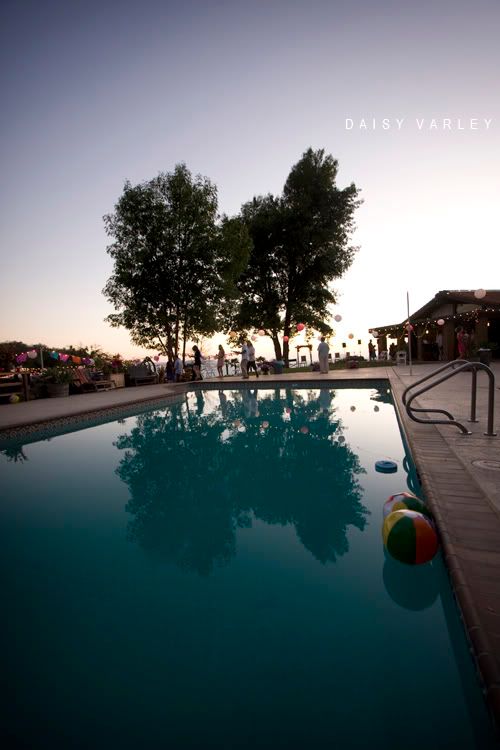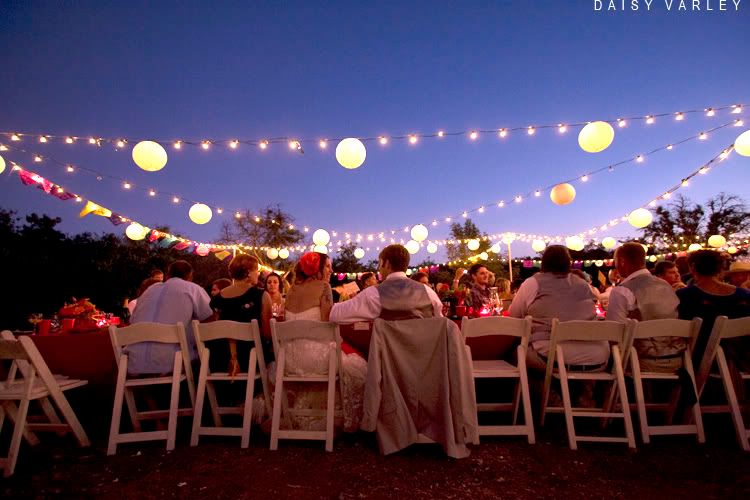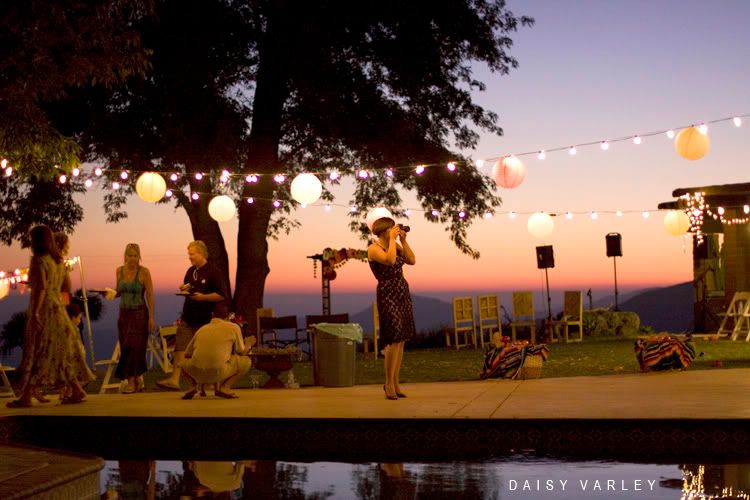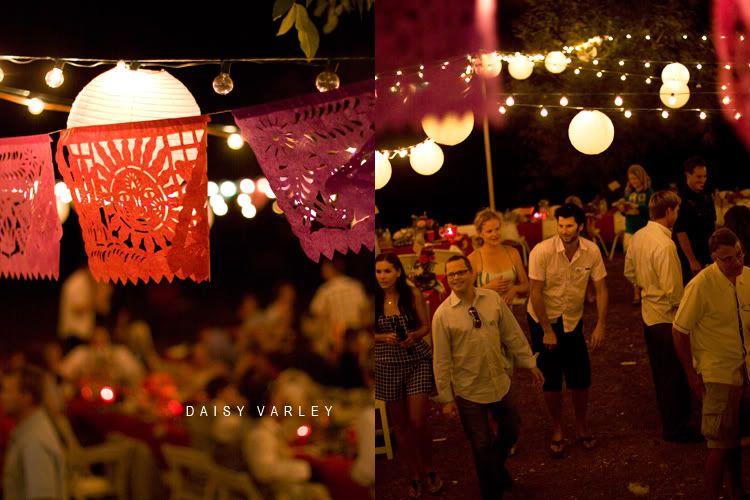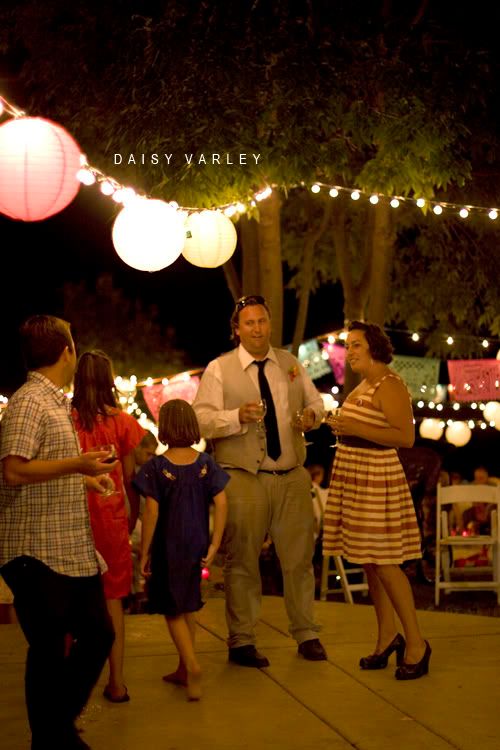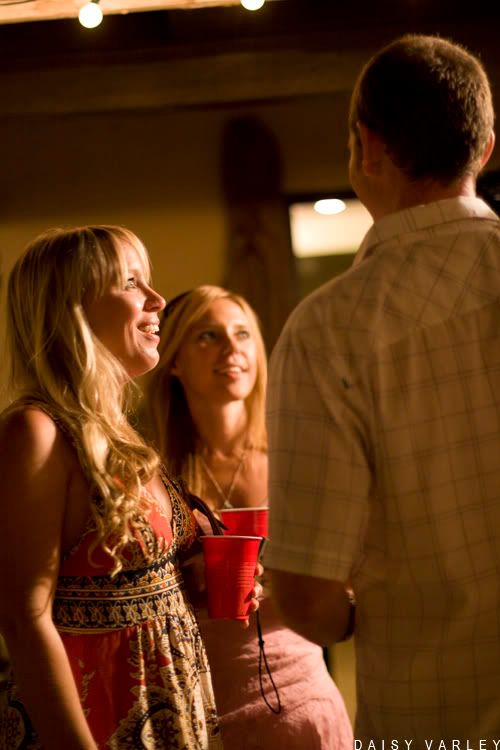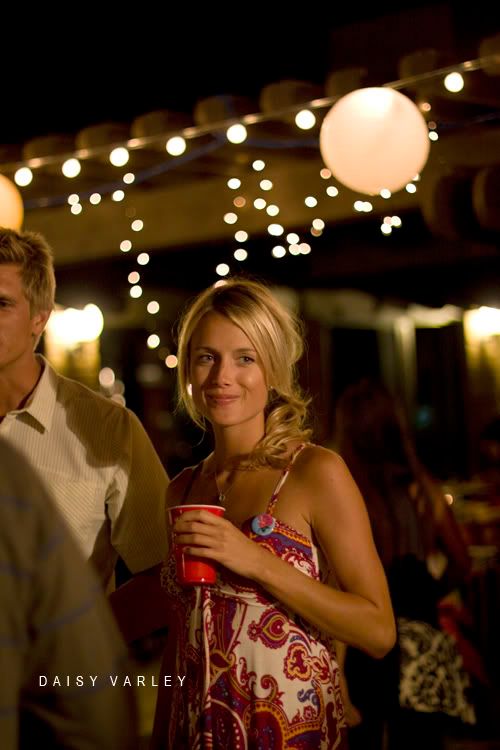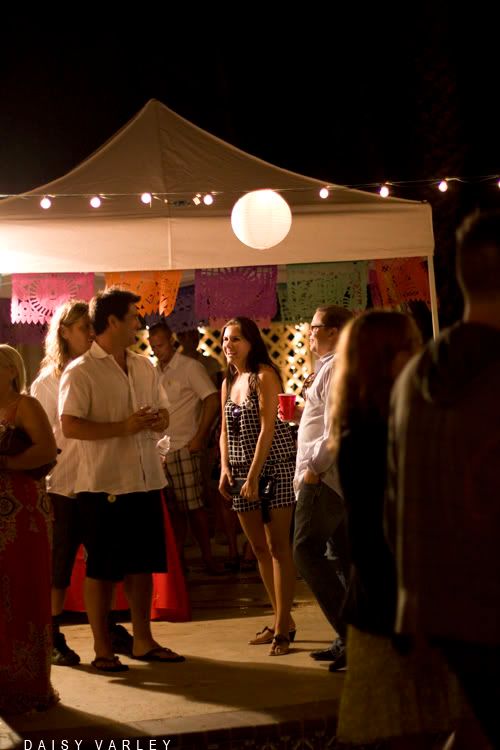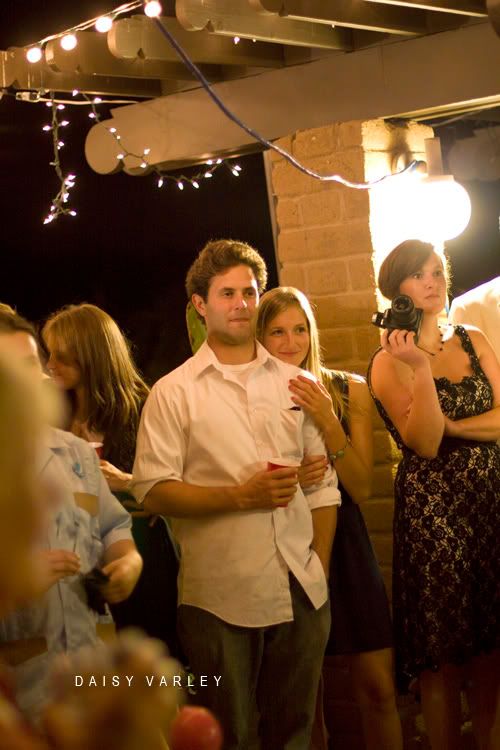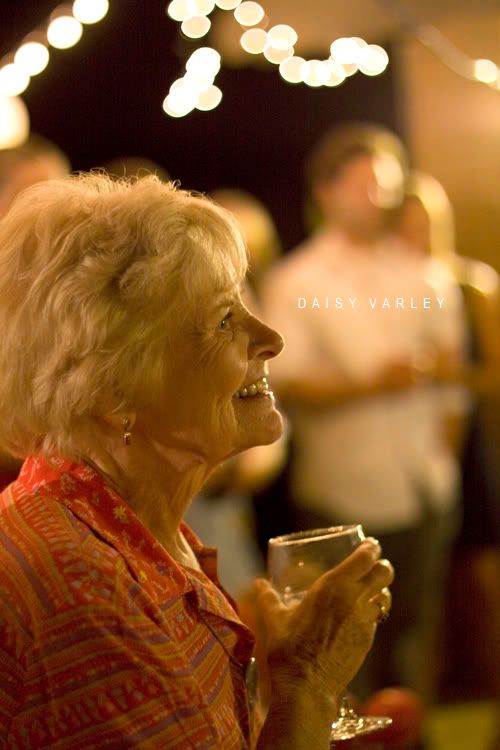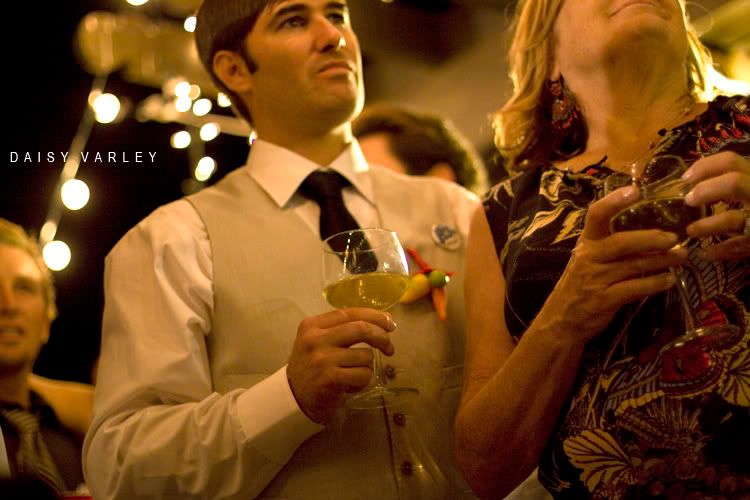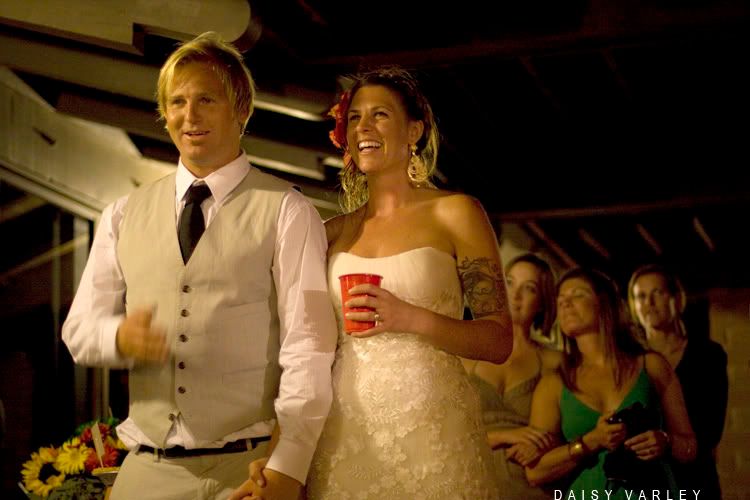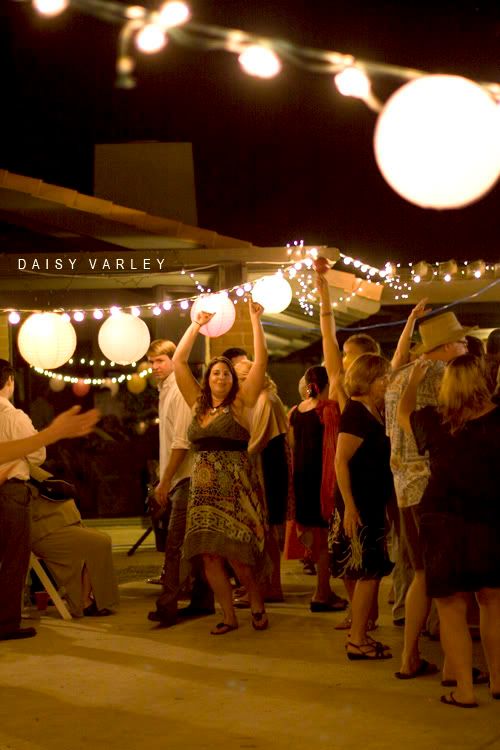 Thanks to my buddy, Brett, for all of your help ;)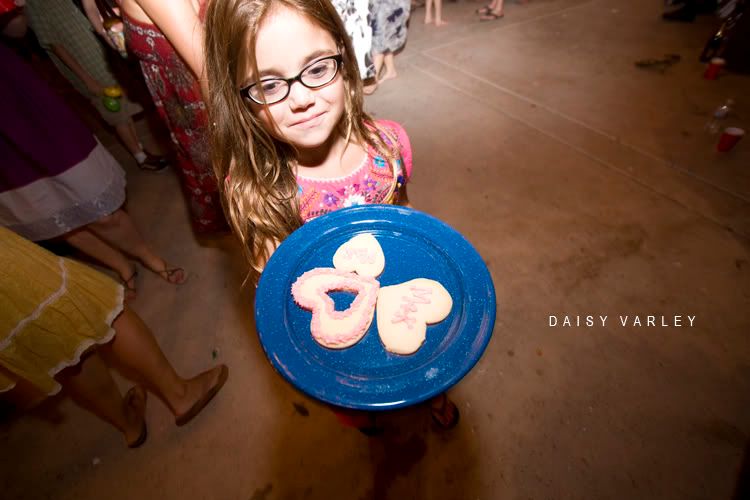 These people could dance!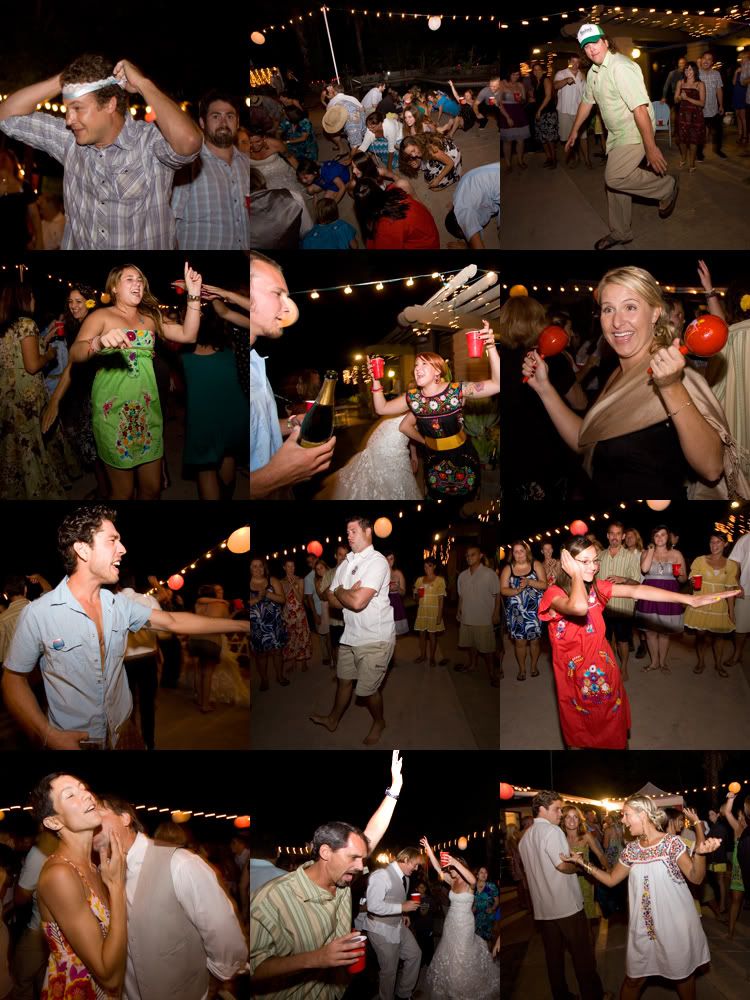 Kristen surprised Matt with a song. She has an amazing voice!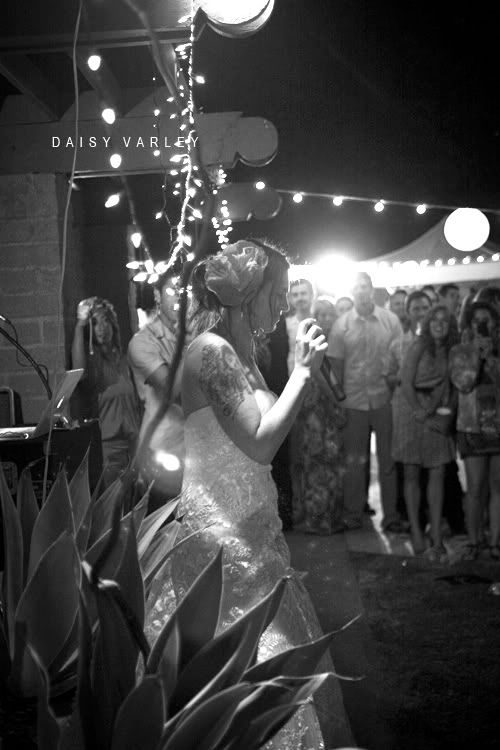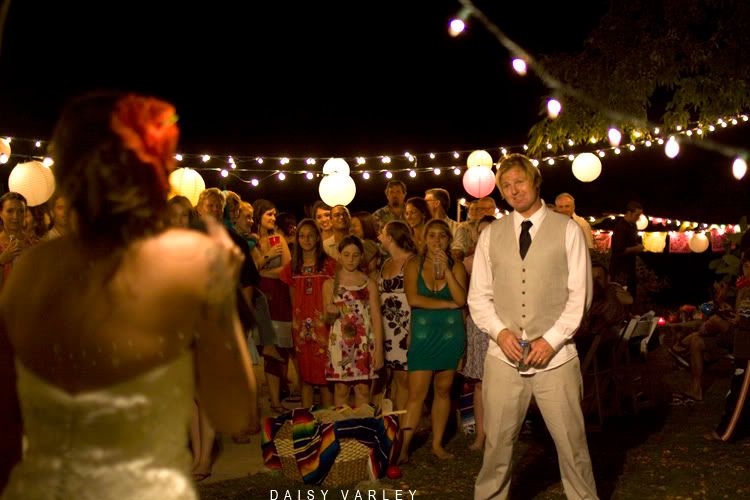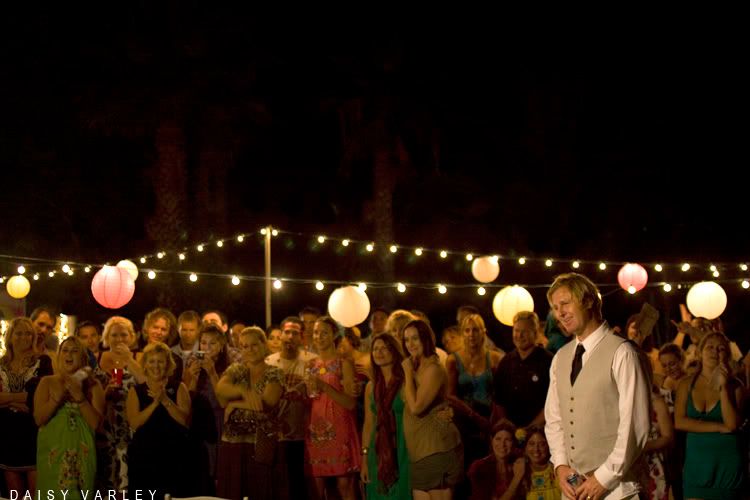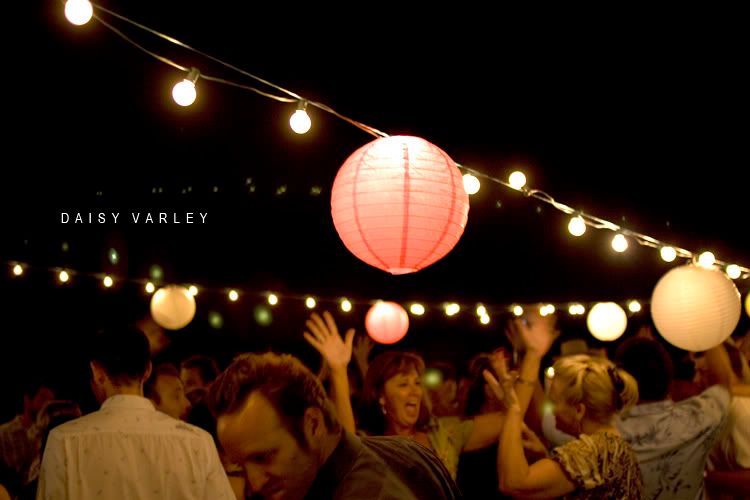 Thank you Kristen and Matt for inviting me along for your special day. I will always look back on this day with wonderful memories of you two and your crazy, gorgeous fiesta wedding!
Much love and happiness to you both!
Daisy
wedding location:
Condor's Nest Ranch
wedding coordinator: Stephanie of
Amorology
d.j.:
Alex Roberts
florist:
Lily Pad Floral Design